The Pivo Pod has a 500mAh rechargeable Lithium-ion battery.
A completely depleted battery should take 60 minutes to charge with a standard 5VDC charger but may vary according to your micro-USB cable rating and/or power source.


Battery life
A fully charged Pivo Pod can provide up to 10 hours of usage but may vary depending on the features and settings being used.


Checking the battery level
With the app open, you can check how much battery remains at the top right corner of the screen.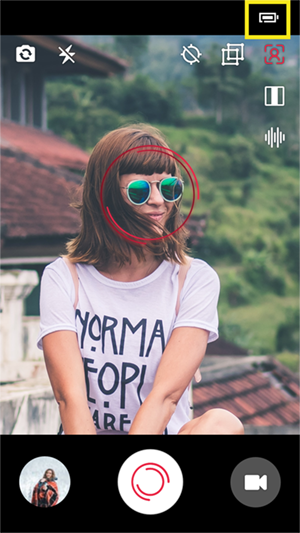 Charging the Pivo Pod
Before using your Pivo Pod, it's best to fully charge the battery first for at least an hour.
Use the micro-USB cable that comes with your Pivo Pod. Plug the charging cable into the Pivo Pod's charger port and the other end to a computer's USB port or use an adapter to plug it in directly to a power outlet.



Charging will start automatically. The LED light on the power button will turn red to indicate that the Pivo Pod is charging. Once the battery is fully charged, the LED light on the power button will turn off.

Note: If following the steps above doesn't charge the Pivo Pod and the LED light doesn't turn red when charging, please try the troubleshooting steps here: Pivo Pod Doesn't Charge