Call mode allows you to make a 1-on-1 video call with Pivo tracking you at the same time. With this mode, you can enjoy the following added benefits to your video call experience with Pivo:
Video call hands free
Four different tracking modes
Easily invite anyone to your party
Call mode is designed to be used in the following situations:
The host must have a Pivo Pod and a Pivo Account to sign into Pivo Cast (Pivo Meet)
The guest can answer the call request with a smartphone, computer, or tablet
The guest cannot answer with a smartphone connected to Pivo Pod as the Pivo Cast invitation link will open in a web link on your smartphone or web browser
Getting Started
First, turn on your Pod and connect it to your smartphone through the Pivo Cast app. Make sure that Bluetooth is turned on, and you have WiFi or data connection to use Pivo Meet
Once you have paired your smartphone, sign into Pivo Cast using your Pivo Account information. This will be the same ID and Password you use to sign into any other Pivo apps
After signing into your account, Pivo Cast will open in Call mode by default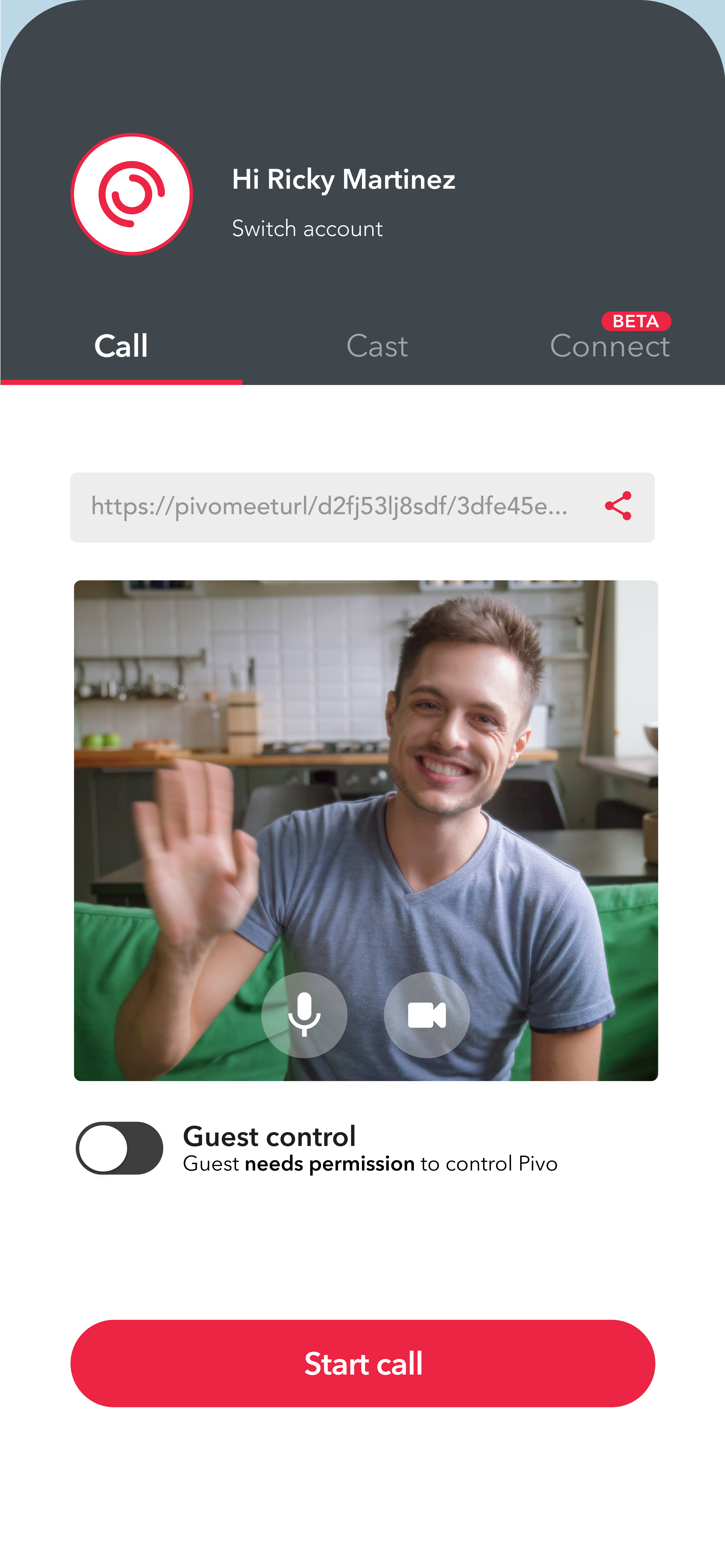 Supported Browsers
Pivo Cast supports the following browsers:
| | | | | |
| --- | --- | --- | --- | --- |
| | Chrome | Firefox | Safari | Edge |
| Android | ✓ | - | - | - |
| iOS | - | - | ✓ | - |
| Desktop | ✓ | ✓ | ✓ | ✓ |
Starting a Video Call
On the Call mode screen, select your preferred call settings before inviting the guest to join the call.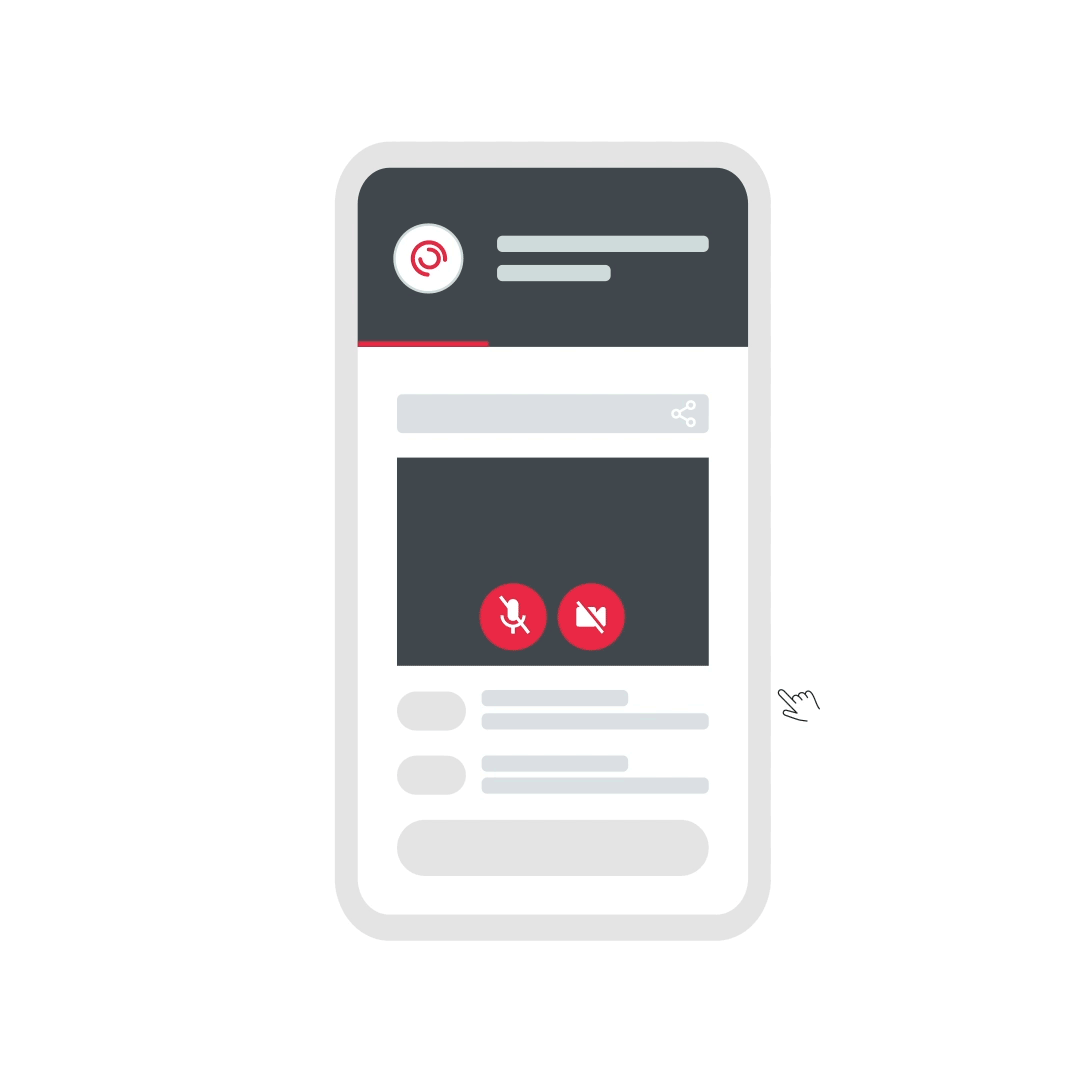 Guest Control: With Guest Control feature, the host can now give permission to the guest to remotely rotate their Pivo Pod within the call. This setting can be changed anytime during the call
Camera: Choose to start the call with your camera turned on/off by tapping on the Camera icon
Audio: Prefer starting the call without audio? Simply disable it by tapping on the Microphone icon
After you've chosen the preferred call settings, share the call link with the guest by clicking on the Share Link button.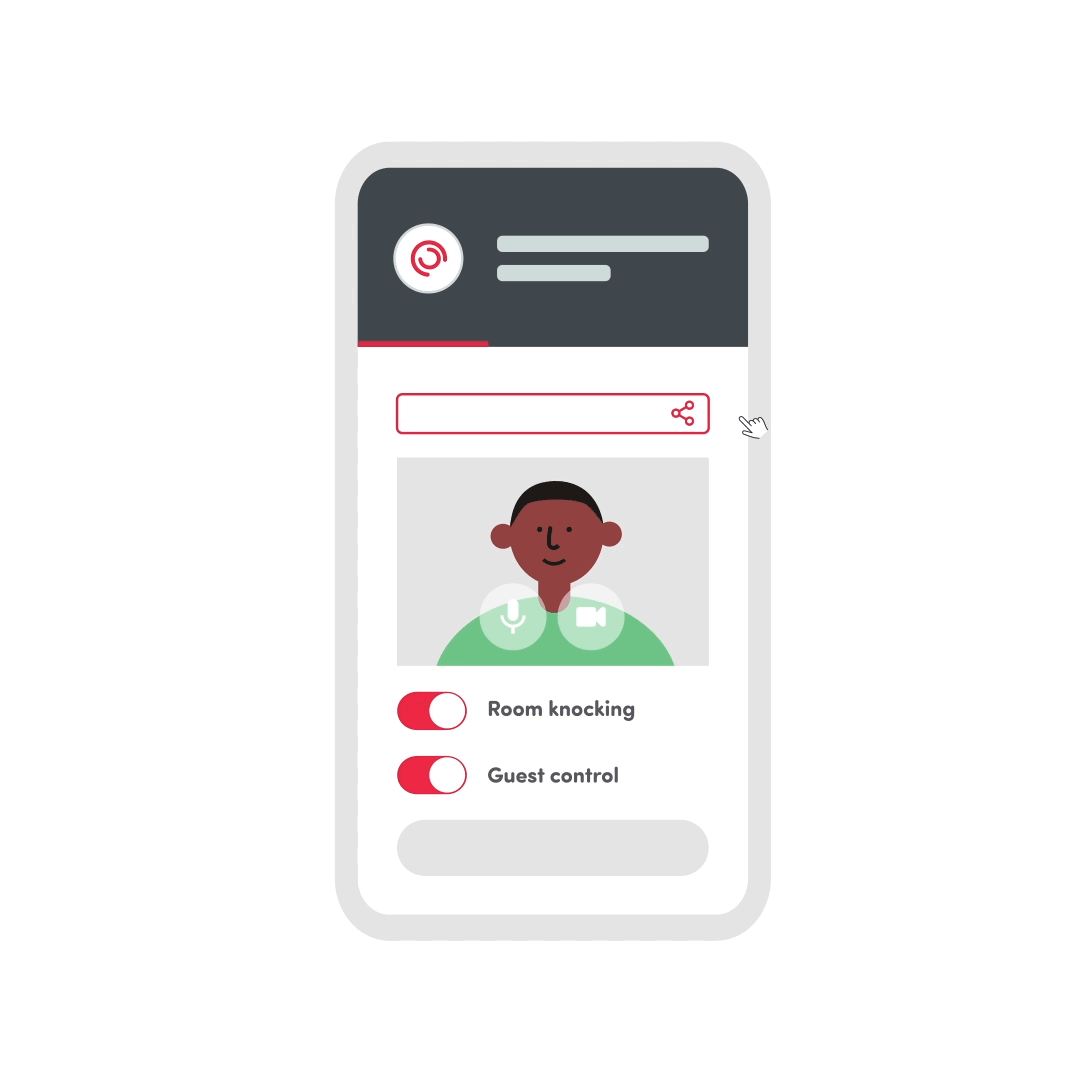 Now, you're ready to start the video call! Click on "Start Call" to enter the call room.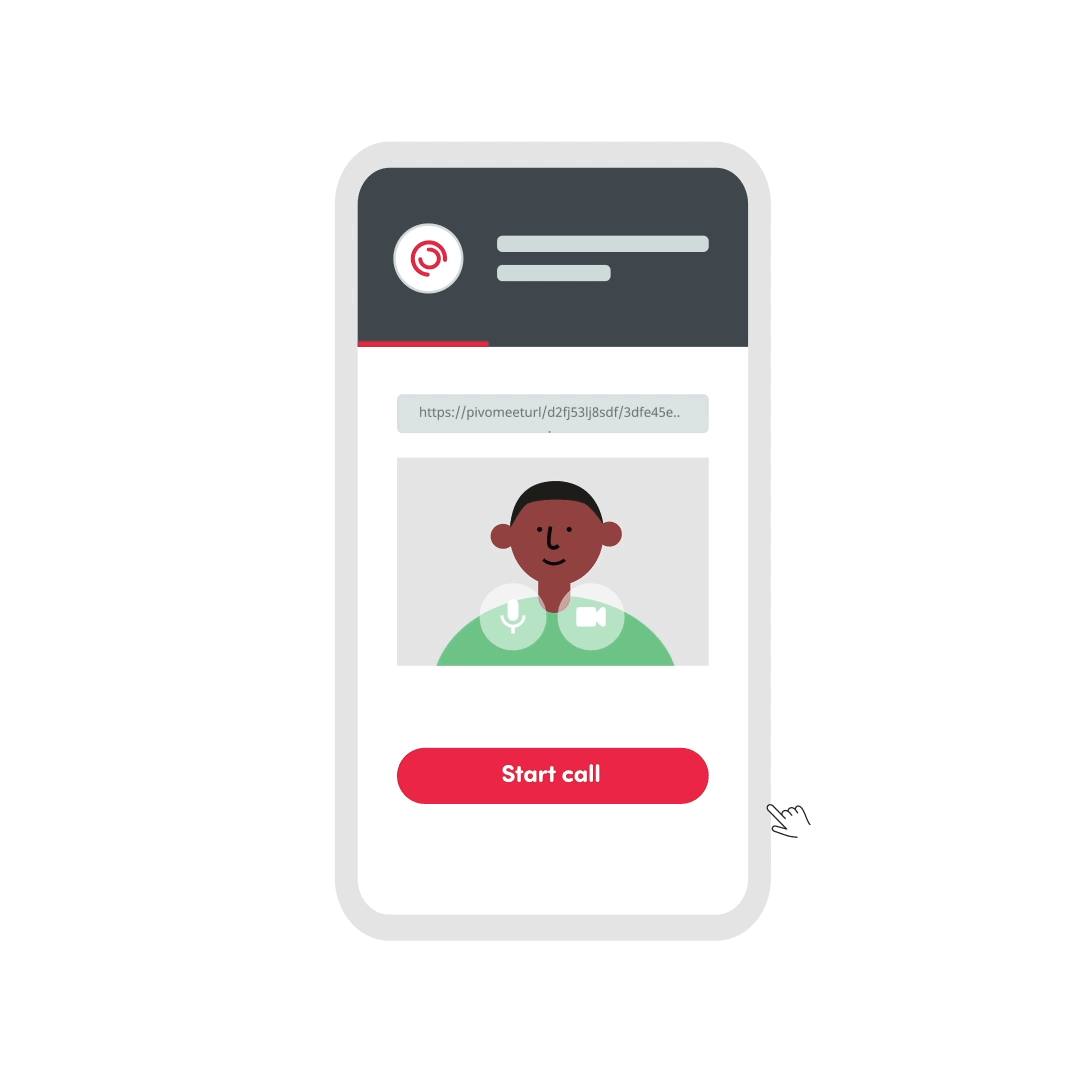 Forgot to share the link before starting the call? Don't worry! You can also use the copy link function in the call and send the link to the guest manually.
How to use Tracking with Call Mode
Pivo Cast comes with 4 different tracking modes: Face, Body, Horse (Premium Feature*) and Action Tracking. To enable tracking during your Pivo Cast call, simply tap on the No Tracking icon

and choose your preferred tracking mode. You can also select your preferred tracking mode and settings by swiping left on the screen.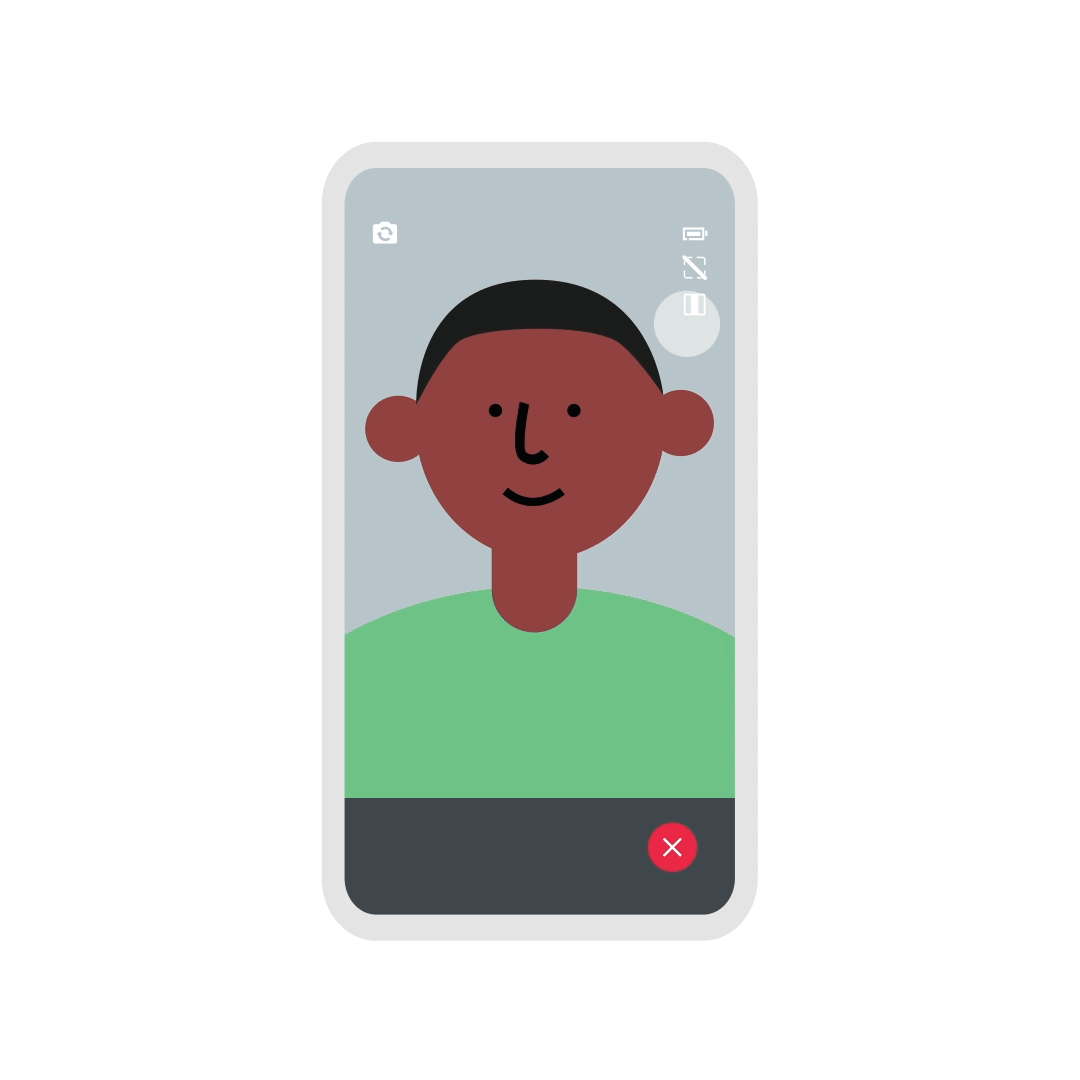 *Premium Feature: When purchasing a Pivo Pod, customers will receive a 1-year subscription of Premium Tracking for free. Premium tracking includes Animal Tracking (horse and dog [beta]). After 1 year, users will have to manually renew their subscription for $29.99/yr.
Click here to learn more about the tracking features and settings.