Pivo's apps are displayed in the language that your phone is set to. Follow the steps below if the app is showing a different language:
Go to Phone Settings
Select Language and Region
Check the primary language setting on your phone and change to your preferred language.
Note: The app is currently only available in English, German, French, Spanish, Korean and Japanese.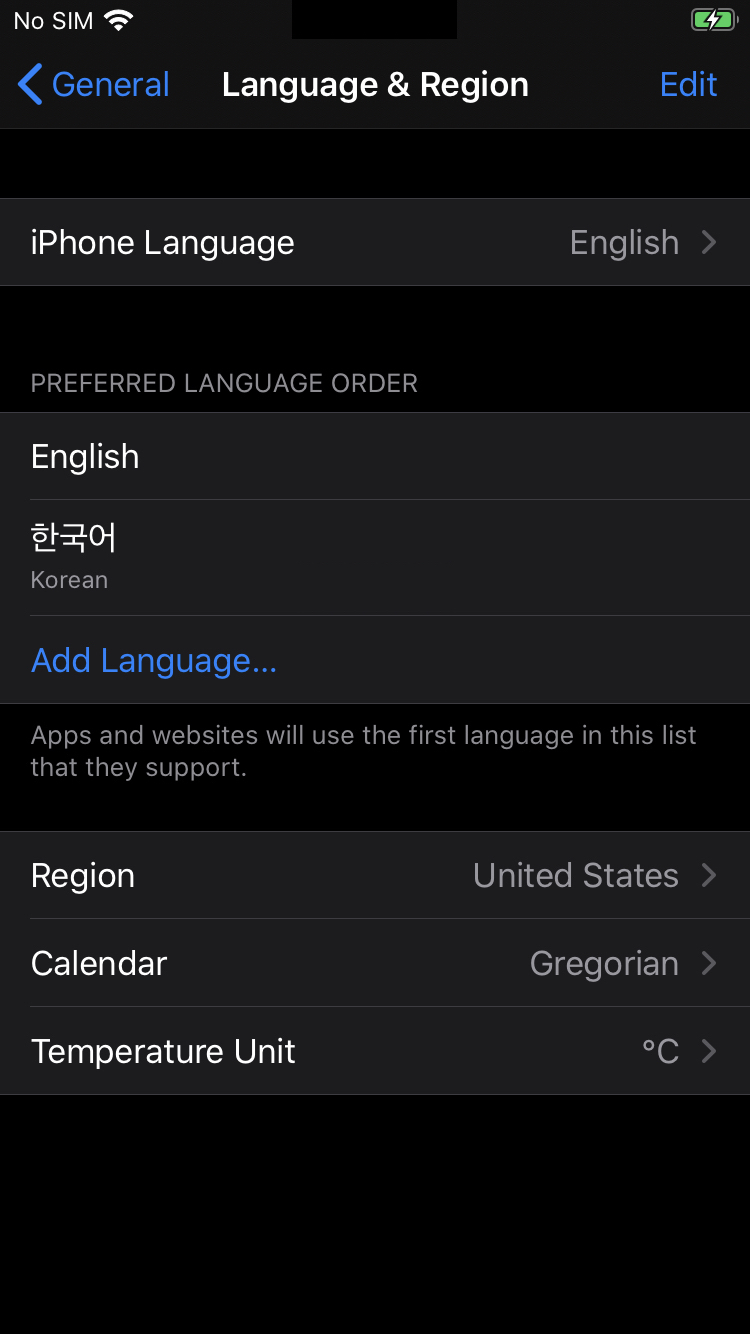 If the issue persists, please send us an email with a screenshot of your Language and Region page at support@getpivo.com.