In order to use the Pivo Studio app, you need to pair it with the Pivo Pod. After signing in to your account, you'll be brought to the Pivo Studio Gallery. To start capturing, you'd need to click on the Capture button at the bottom of the screen. When you press on the Capture button, the pairing screen will appear on the app.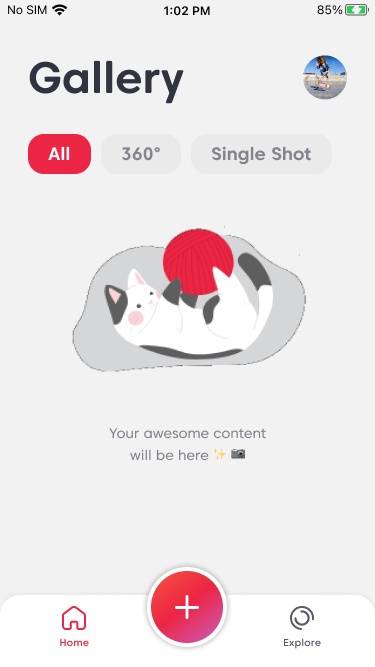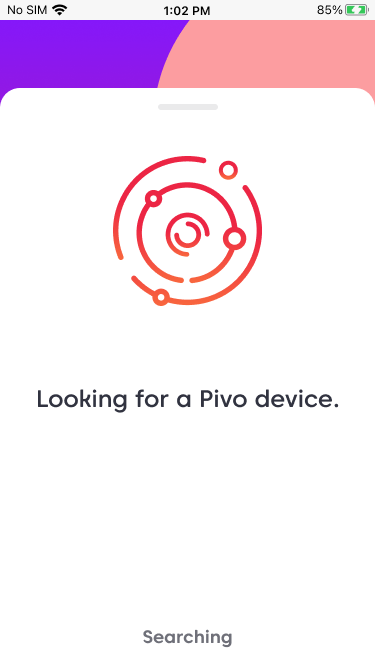 Before pairing, make sure your Pivo Pod is turned on. The app will automatically scan for a Pivo Pod that's available and connect to it. After it's connected successfully, the battery level of the Pivo Pod will be displayed on the screen.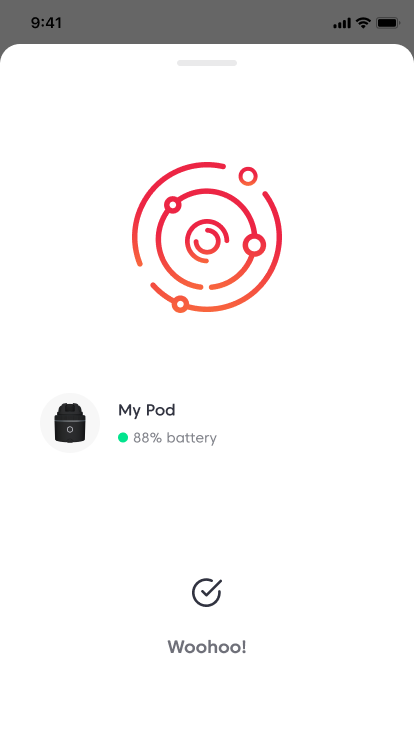 Multiple devices
In case multiple of the same category of Pivo devices are detected, a selection screen of available devices is shown and the one to be connected must be selected by clicking on it.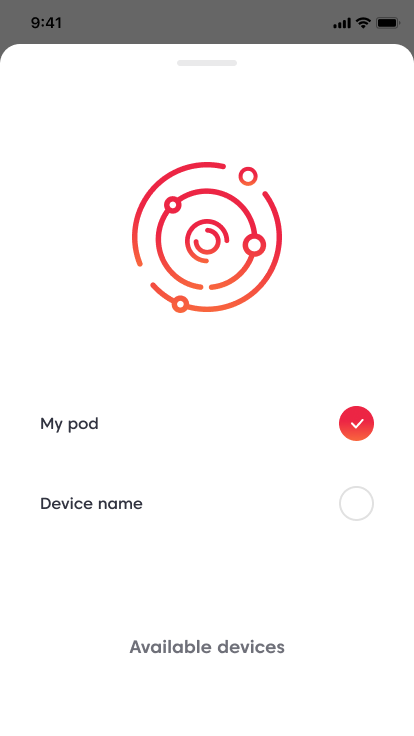 Device not found
Pivo will scan for a Pivo Pod for 15 seconds and if it can't detect any available Pivo Pod, a Retry button will appear on the screen. Click on the Retry button to try connecting again. After 2 subsequent tries, you'll be directed to the troubleshooting screen for further assistance.