What Can I Do With Tiny Planet?
With Tiny Planet, you can take spherical images that look like tiny globes with your own high quality smartphone camera. Or flip it to make an inverted Tiny Planet.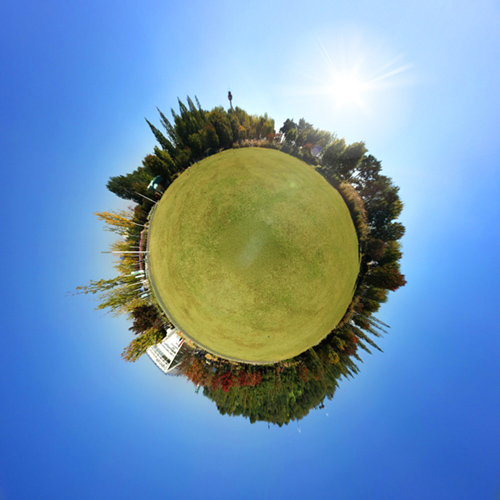 Getting Started
1. First, connect your Pod to your smartphone through the Pivo Play app. See the full article on How to pair your smartphone.
2. Once you've paired your smartphone, the app will open in Capture preview.
3. Change your mode by swiping right and select Tiny Planet.
Tiny Planet Capture
Find a wide open space to shoot. Frame your shots so that tall objects like buildings or trees aren't cropped at the top. Align the back camera position vertically to Pivo's center then press the Shutter button to start shooting.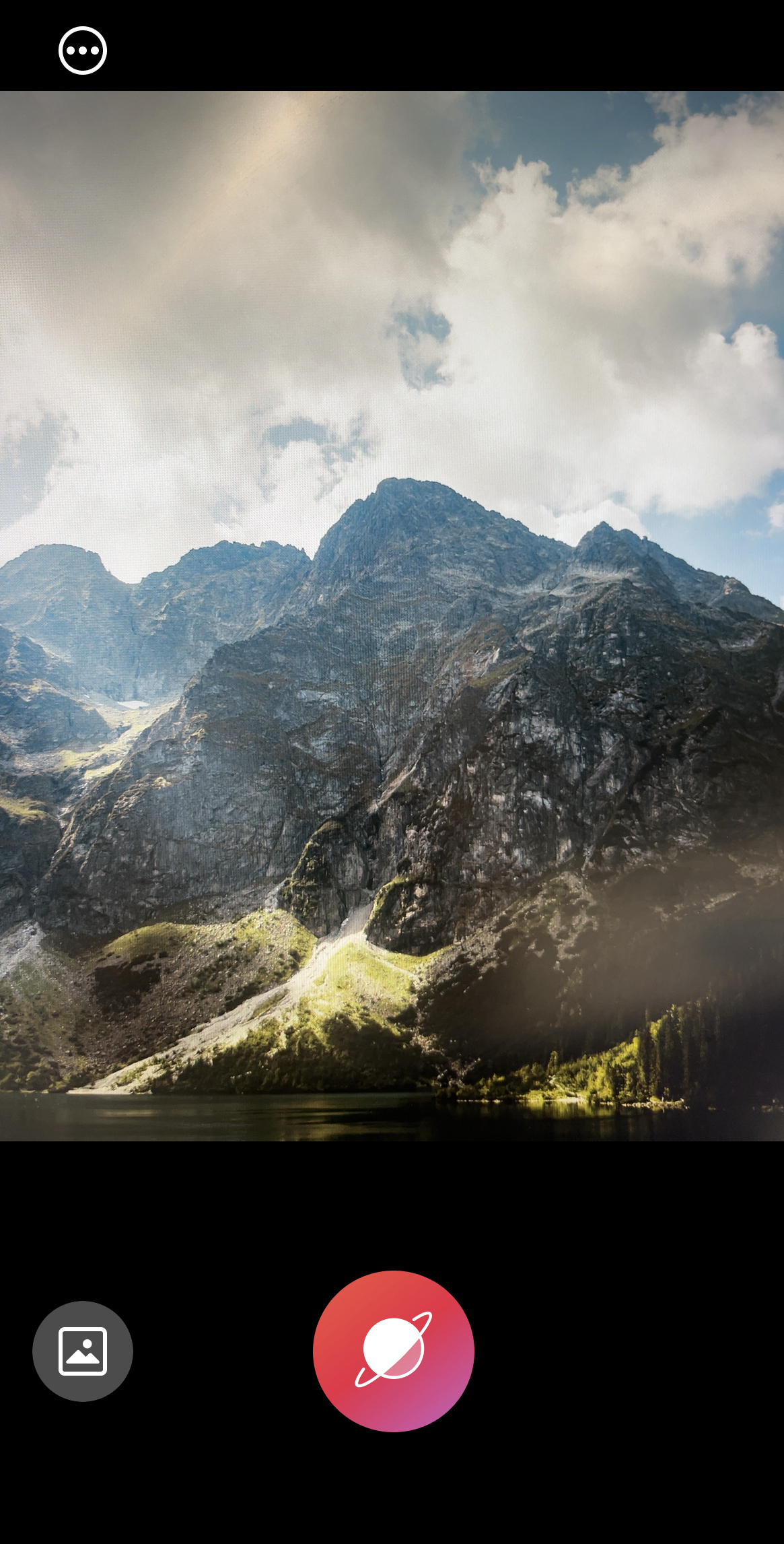 Remote Control