If you'd like to delete your Pivo account, simply follow these easy steps:
1. Launch the Pivo+ application and tap the Settings icon (circle icon on the upper right hand corner of the screen).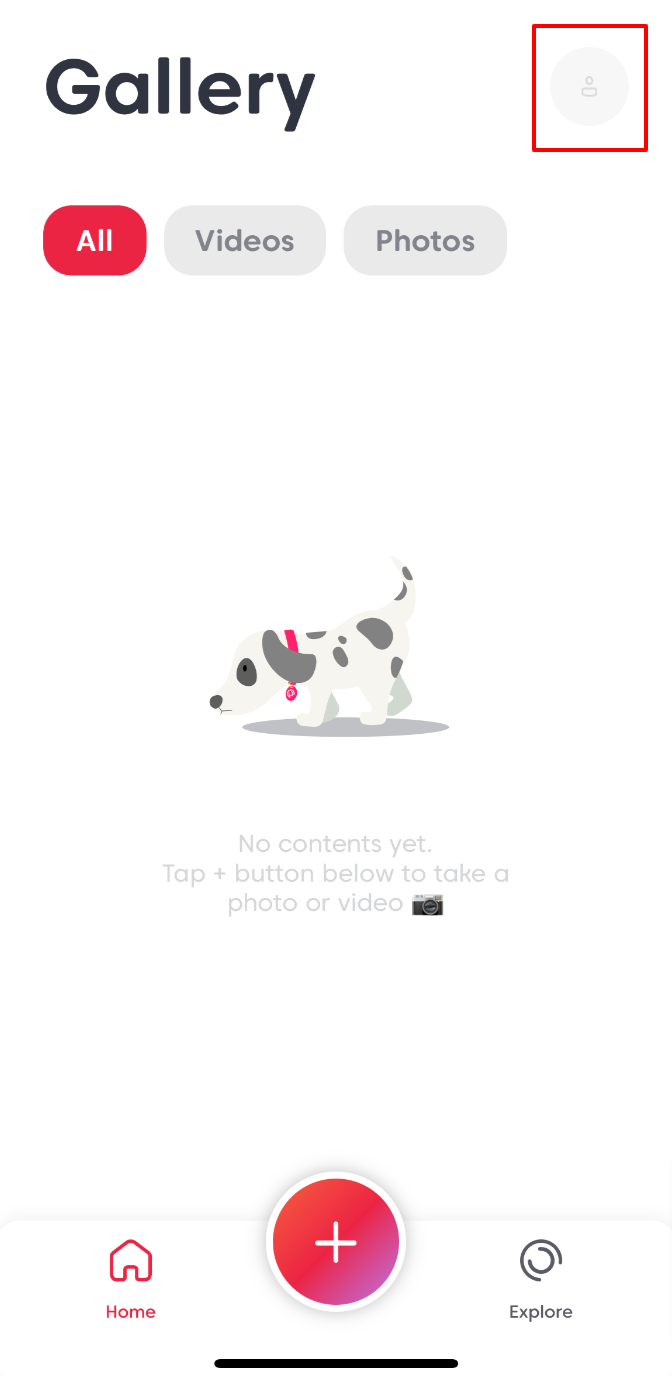 2. From the Settings page, tap Manage account.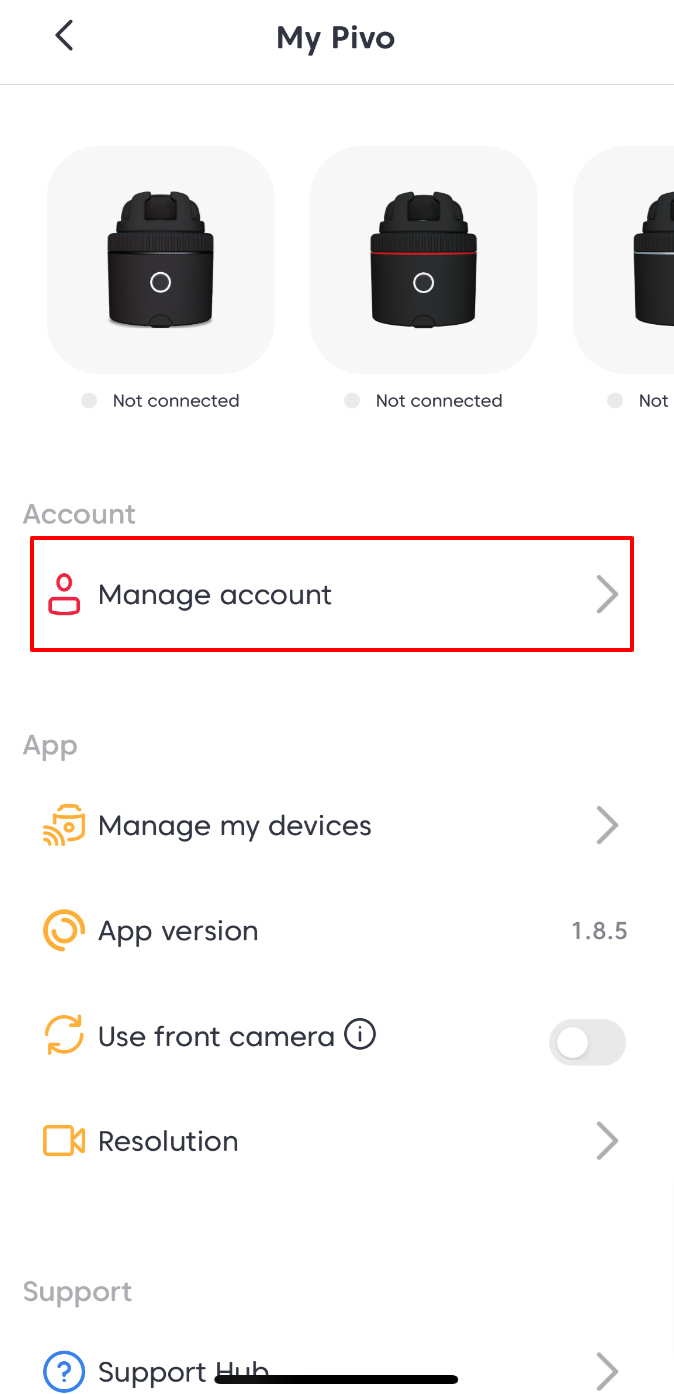 3. Tap Delete account and confirm the action.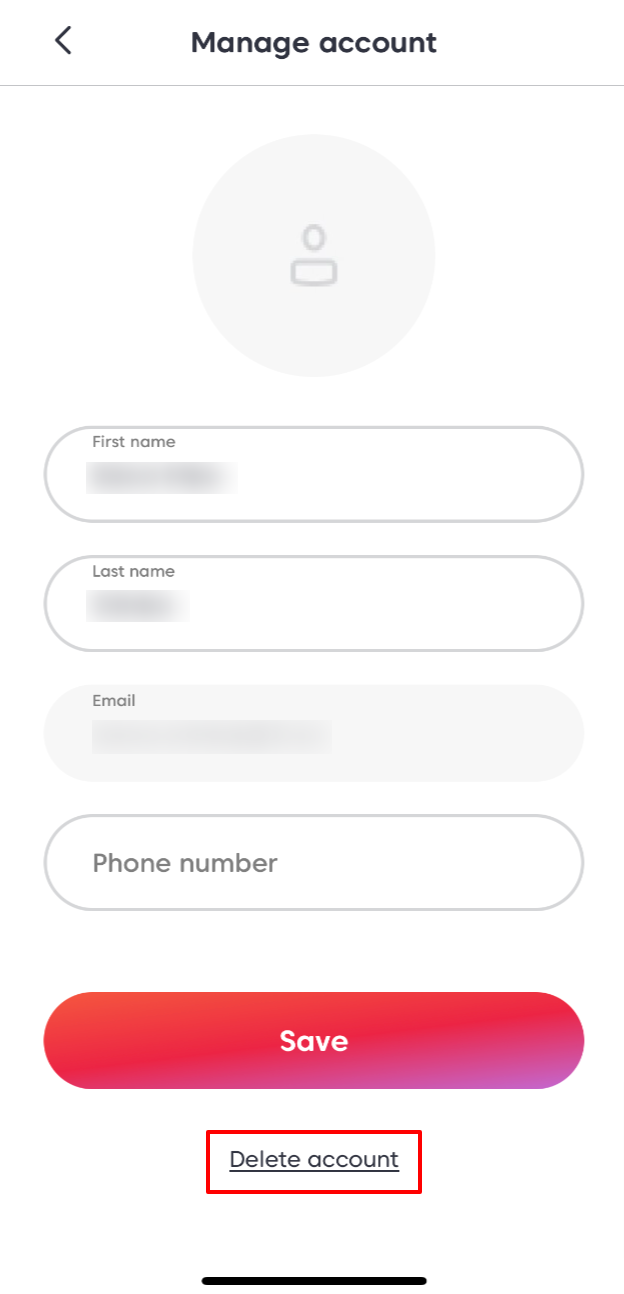 Note: Pivo account can be deleted through the iOS version of Pivo+ only (not available on Android).
If you need further assistance, feel free to email us at support@pivo.ai.