Here are some other tips and tricks to better use your Pivo Max:
1. Charging Method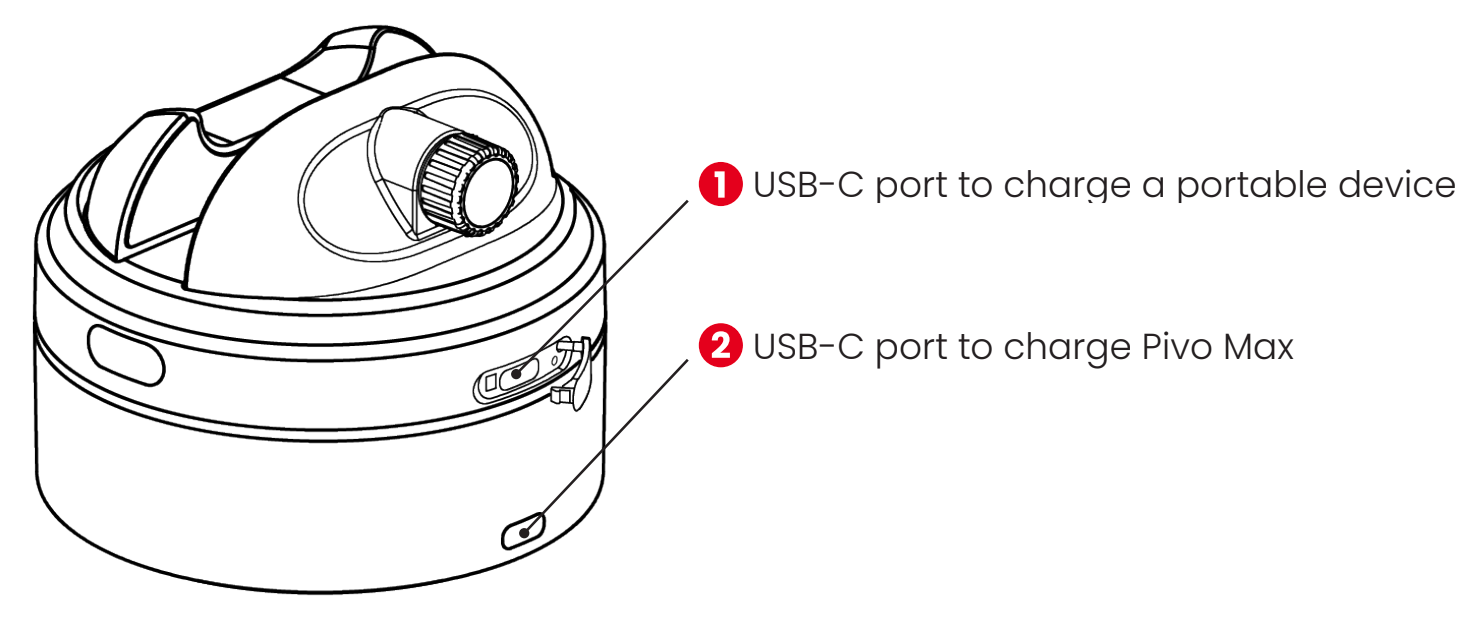 Note: You can only charge your portable device when the Pivo Max is also charging.
2. Aligning the Panoramic Mount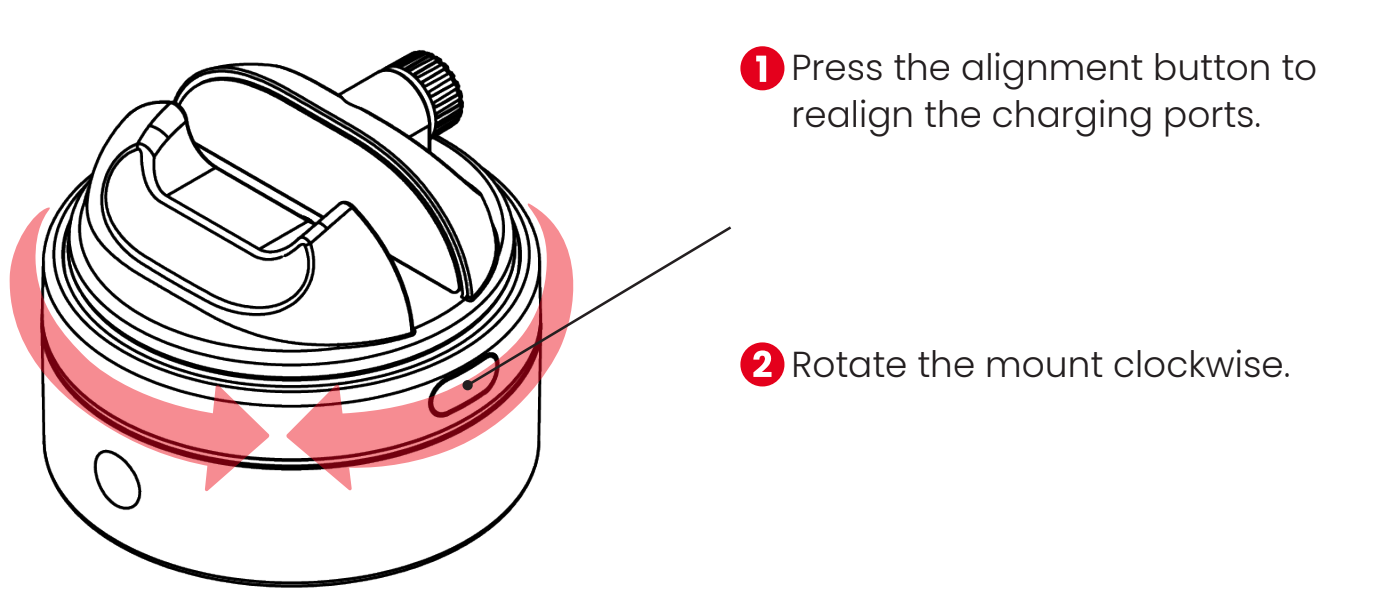 3. Positioning Your Portable Devices
1. Mount your portable device on the Panoramic Mount.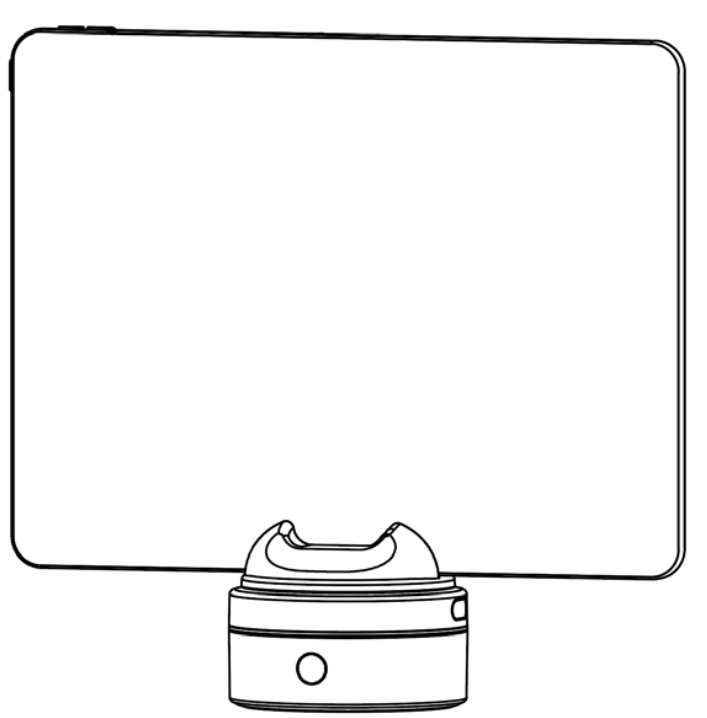 2. Tighten the grip fastener to secure your portable device in place.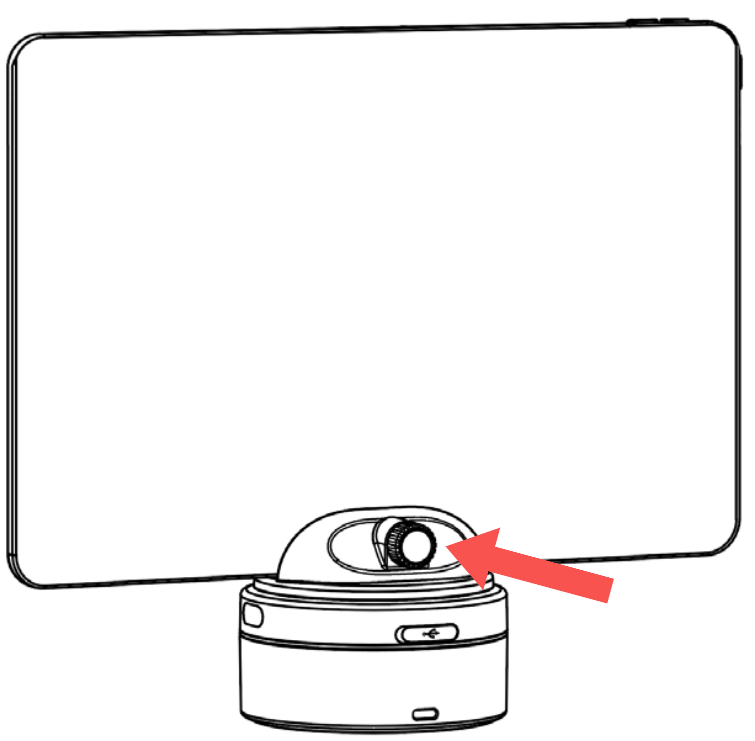 4. Using Remote Control
Check this article for the complete information about the new Remote Control: link.