To use the Remote Control, it first needs to be paired with the Pivo Max.
How to pair Remote Control
1. Turn on Pivo Max and wait for the light to turn spinning blue.
​
2. Press the power button twice in quick succession. The LED light ring will turn yellow and the Pod will enter into Remote Control pairing mode.
​
3. Press and hold the center button of the Remote Control until there is a beeping notification and all the LED lights turns yellow and back to blue.
​​​​

4. To test, please press the right direction button on the Remote Control to rotate the Pod Counter Clockwise
Note: To use manual rotation without connecting to a Pivo app, press the power button again once after turning the Pivo Max on. The LED light will turn steady white. After that, you can manually rotate Pivo Max using the Remote Control.
If you have issues pairing the devices, it's recommended to replace the batteries as it might've gotten depleted while being stored.
Replacing the Remote Control Batteries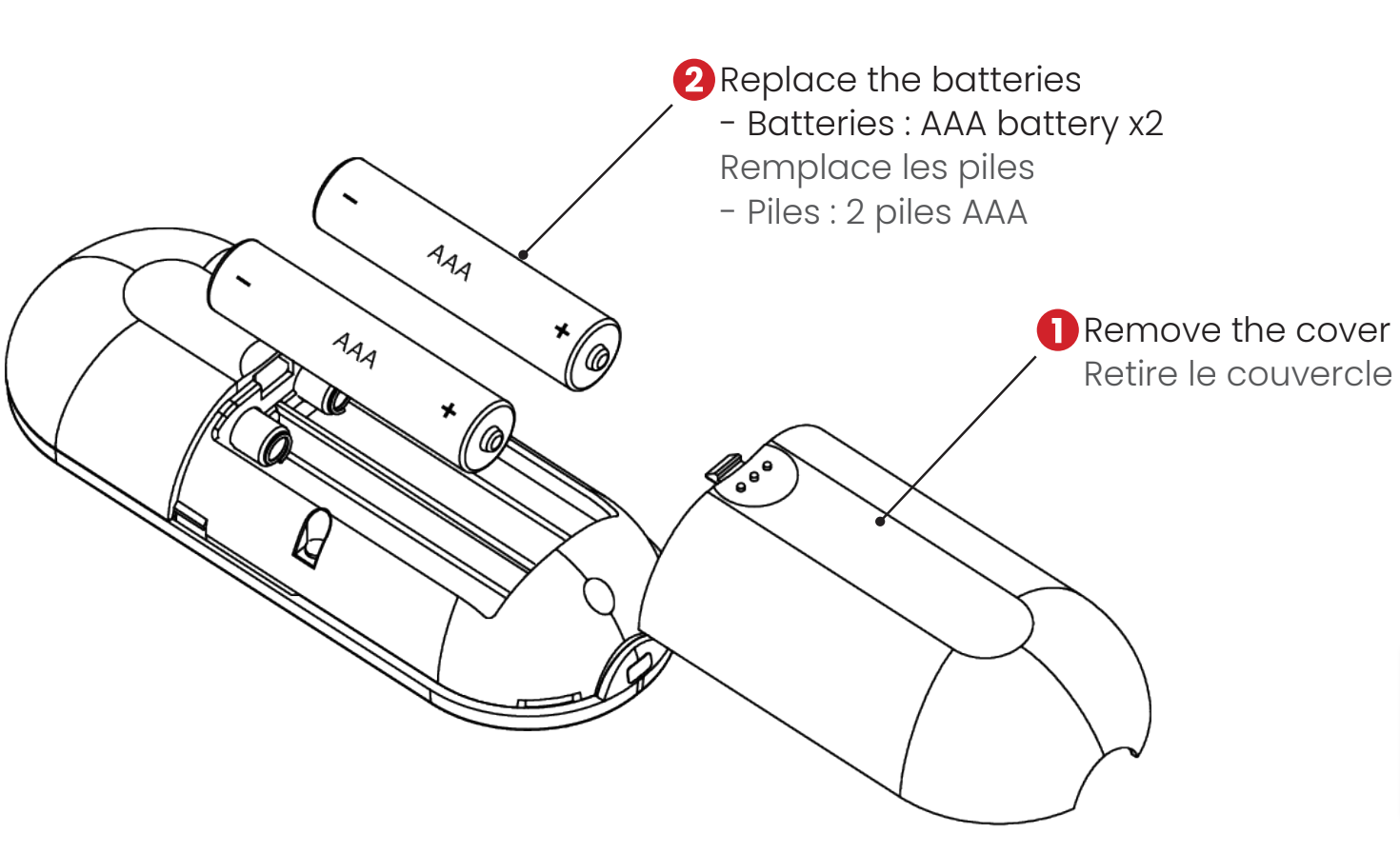 To learn more about the Remote Control functions, please click here.