Pivo Max should be paired with a Pivo app in order to use its features.
1. Press the Pivo Max power button for approx. 2 seconds until it turns ON. When the Pivo Max is first turned on, it will automatically go into App Pairing Mode.
2. During pairing mode, the LED lights should be spinning blue.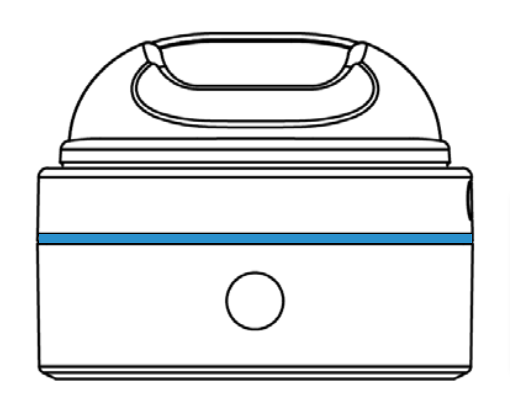 3. Enable Bluetooth on your portable device.
4. Enter the Pivo app and tap [+] to begin searching for a Pivo device.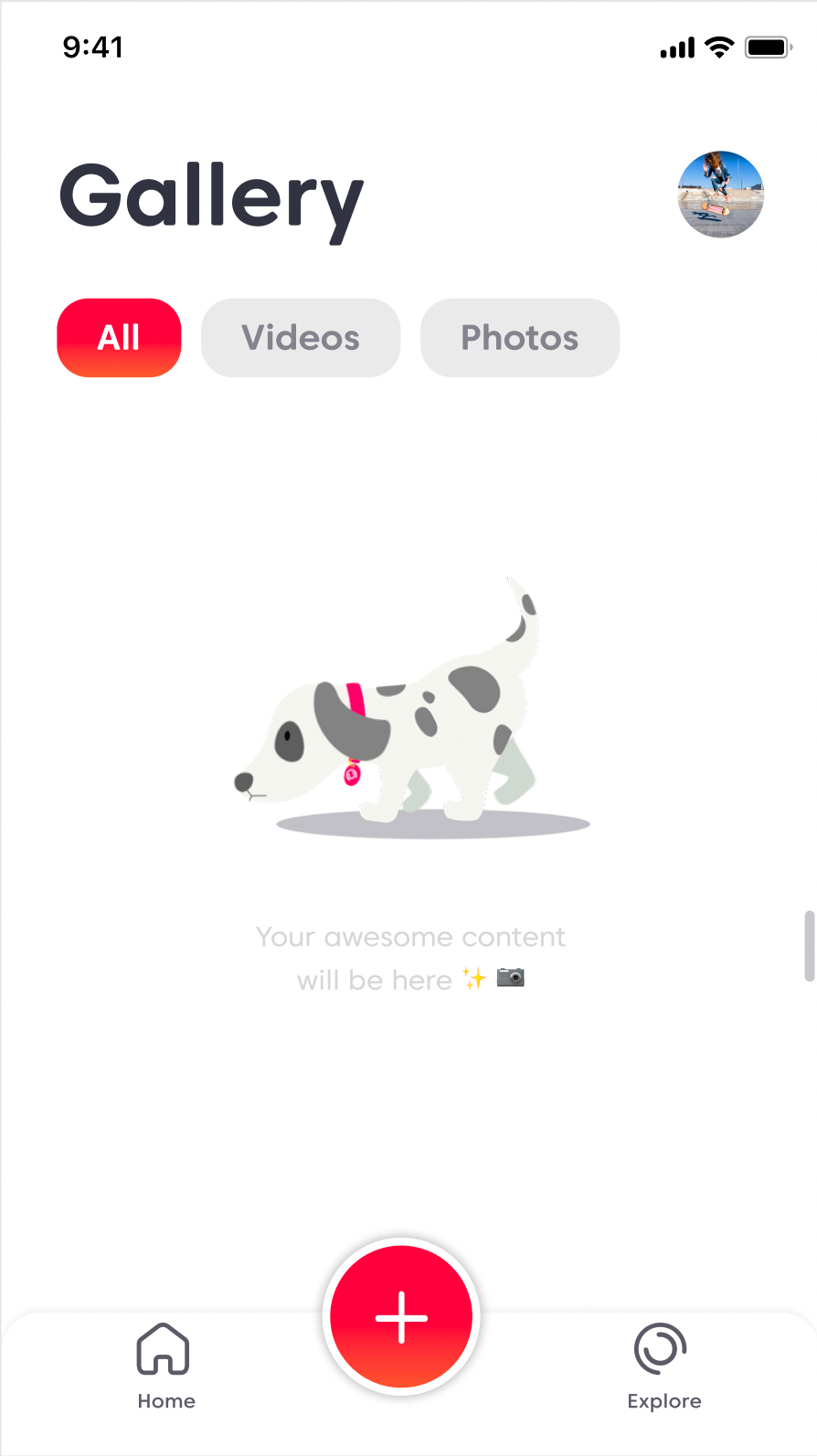 5. Tap Pivo Max to pair.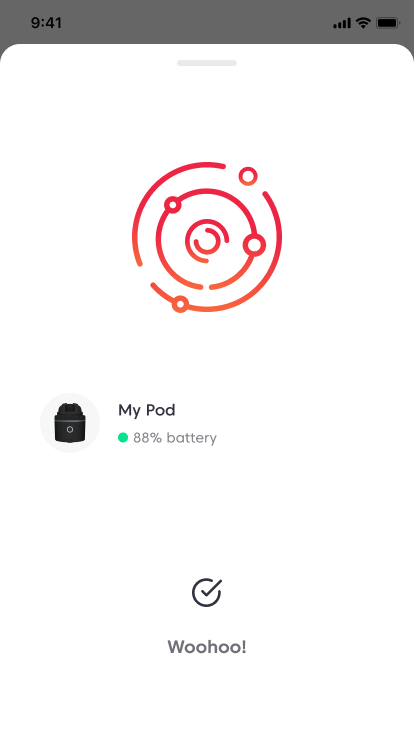 Device not found
Pivo will scan for your Pivo Max for 15 seconds and if it can't detect any available Pivo Max, a Retry button will appear on the screen. Click on the Retry button to try connecting again. After 2 subsequent tries, you'll be directed to the troubleshooting screen for further assistance.