What is the Studio 360?
The Studio 360 features a simple yet sturdy design great for videos and photos of a product, as well as creating interactive 360° product shots that achieve a seamless looping effect. Perfect for showcasing objects like painted miniatures, jewelry or even lifestyle products for your e-commerce site.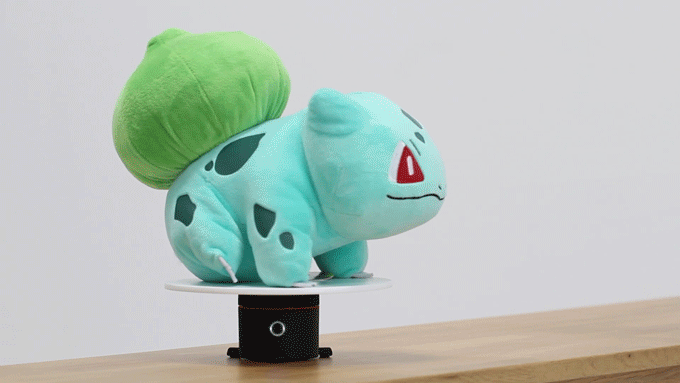 Getting Started
1. First, attach the turntable to your Pod and connect your Pod to your smartphone through the Pivo Play app. See the full article on Getting started with the Turntable and How to Pair Your Smartphone.
2. Once you've paired your smartphone, the app will open in Capture preview. Change your mode by swiping right and selecting Studio 360. You can adjust your settings by tapping the icons on the right side of the Studio 360 preview or swipe left to see the Mode settings.
3. On the top left corner of the Studio 360 preview, tap
to see the User guide

and Remote Control guide

.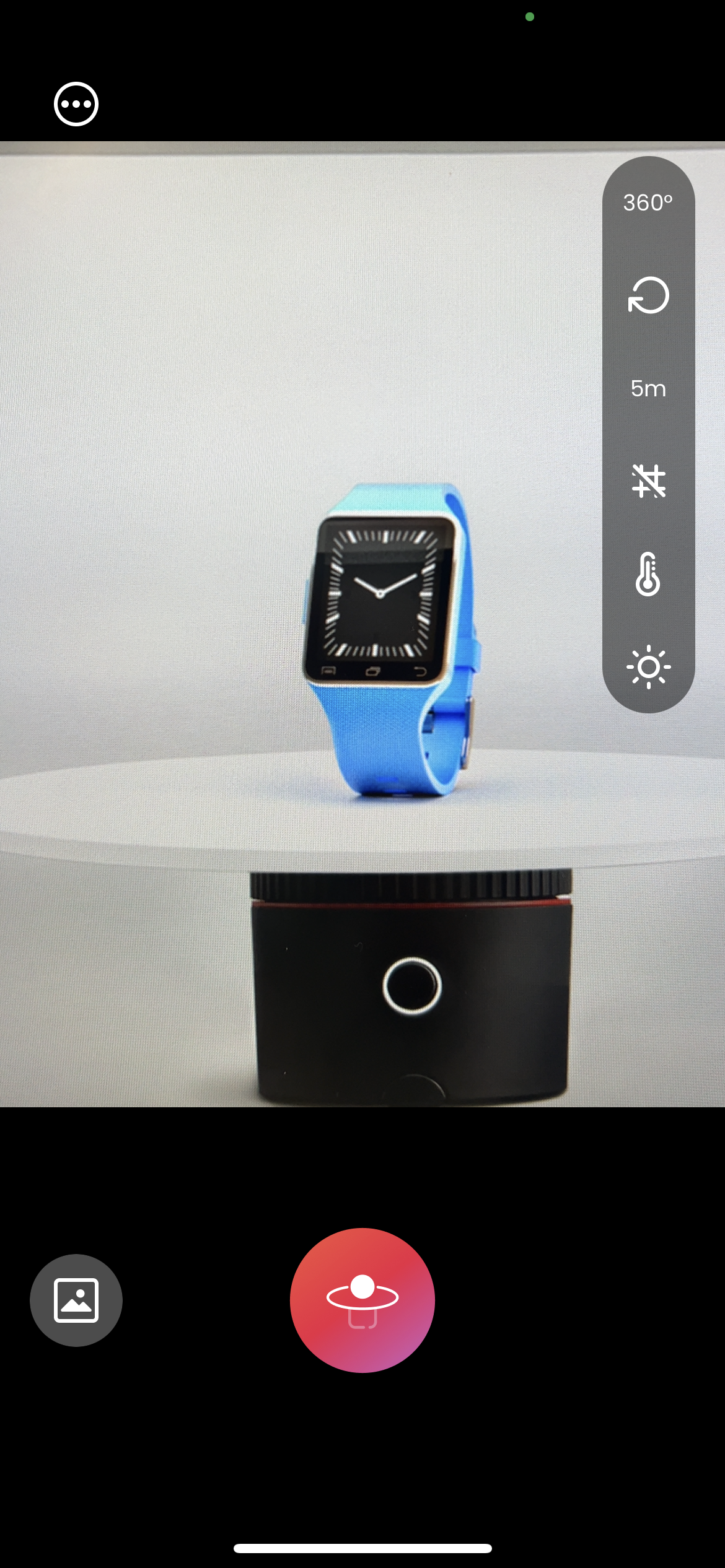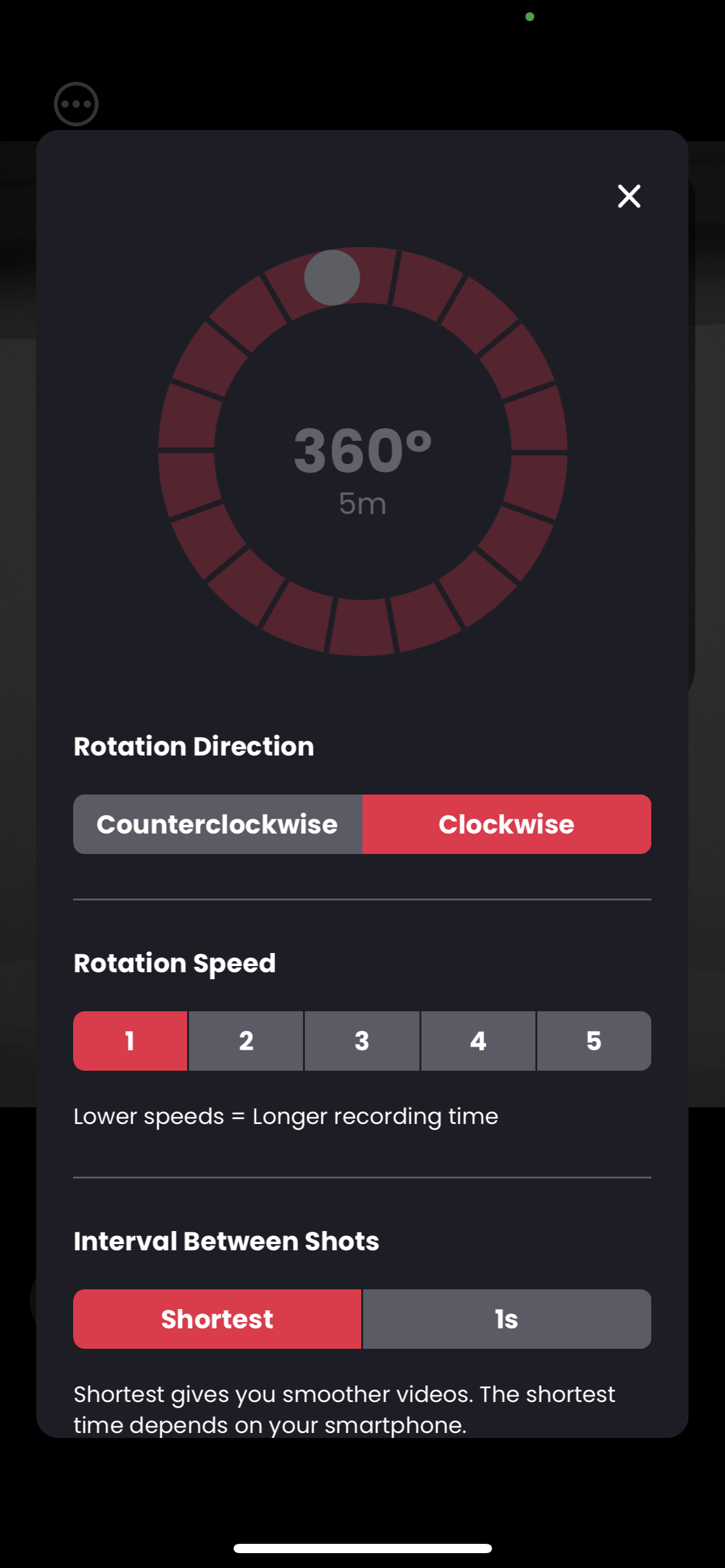 Degree Wheel
No action required, Pivo will rotate 360° in Studio 360 mode.
Rotation Direction
When you choose

Pivo rotates clockwise when shooting.
Select

to rotate counterclockwise.
Rotation Speed
In this setting, you can adjust the speed of your recording time. The lower the number, the slower the speed, the longer the recording time will be, and vice versa.
Interval Between Shots
Choose between Shortest interval between shots (varies according to device) or 1 second interval between shots. The final video length will depend on the combination of Shots Interval and Rotation Speed selected.
Lighting
To adjust the lighting, tap the Brightness icon

or White Balance icon

in Studio 360° preview mode.
Grid Lines
Tap the Grid Lines icon

and grid lines will appear on the Studio 360° preview screen to help you better position the item you want to capture.
Export Video
You can export the results as videos, a video URL, or an embedded code (IFrame).
Remote Control