What Can I Do with Action Capture?
There's a new kid on the block! Smart Capture has been upgraded with a new feature: Action Capture. With Action Capture, your Pivo will automatically start taking photos when it detects a tracking target on your screen. Simply tap on the Capture button, do your thing and Pivo will capture it.
Note: Action Capture is only available for Body Tracking & Horse Tracking in Photo mode
Getting Started
First, connect your Pivo to your smartphone through the Pivo Play (Pivo Pod) app. See the full article on How to pair your smartphone. Once you've paired your smartphone, the app will open in Capture preview. Make sure Capture Preview is in Photo mode, and Smart Tracking is turned on.
To turn on Smart Tracking, tap on the No Tracking icon
or swipe left for Mode Settings and select the Smart Tracking icon
. Swipe the tracking options to select Body Tracking
or Horse Tracking
.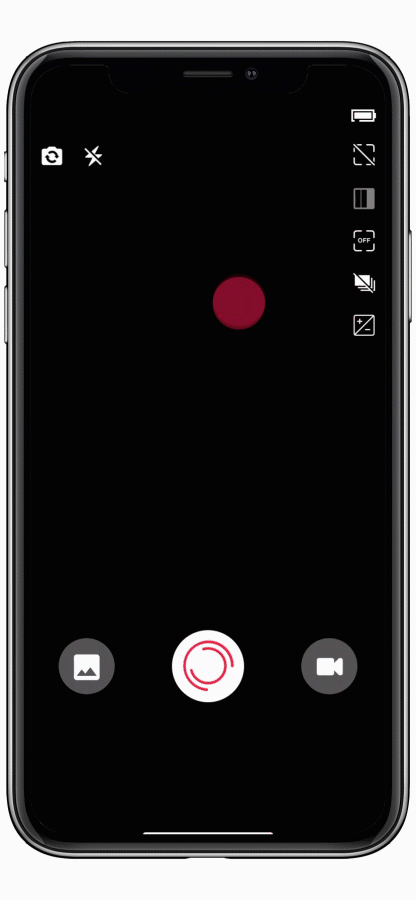 To enable Action Capture, simply tap the Smart Capture off icon

in Capture preview or swipe left for Mode settings and select the Action Capture icon

. In the Mode settings, tap the help icons to see the tutorial

and Remote Control guide

. To close the Mode settings, simply click on the Confirmation button
or swipe right to return to Capture preview.
Action Capture will take a burst of 10 pictures automatically when the tracking target appears on screen. Head to the Pivo Gallery to review the pictures and share your favorite one!