Took a video that's too long and hoping to keep only a part of it? We've heard you, Pivographers! You can now trim your videos directly in the Pivo Gallery before exporting it to your phone's gallery or third-party sharing tools such as Google Drive and Dropbox with just a few simple steps!
How to Trim your Videos
You can trim your videos to the perfect length in a few quick clicks:
1. Create your video on the Pivo Play (Pivo Pod) app
2. Go to the Pivo Gallery after recording
3. Select the video you'd like to trim and click on the Pen icon

located at the top-right hand corner of the screen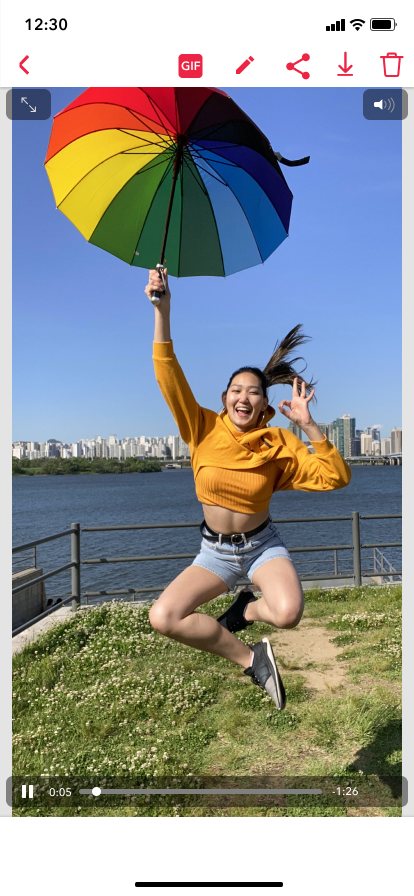 4. You'll be brought to the next screen where you can trim your videos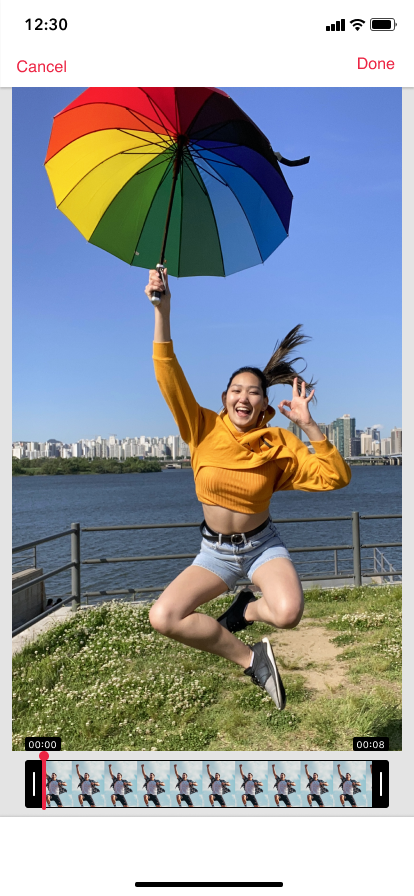 5. Set the start time and end time by dragging the slider and trim your video to the preferred length!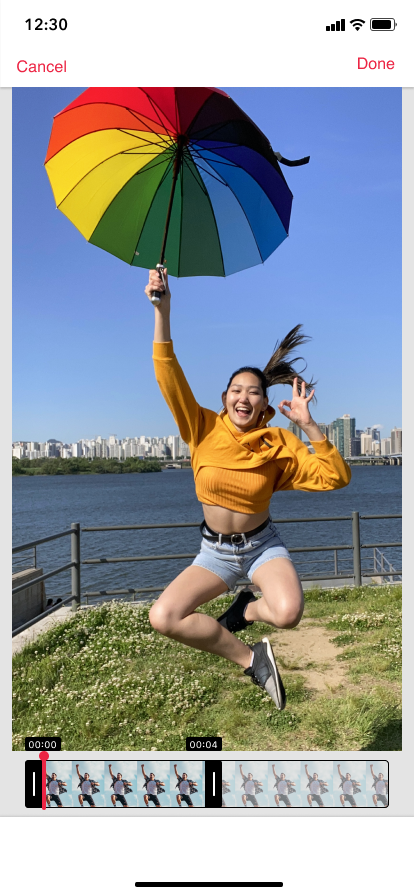 6. Click on 'Done' once you've finished trimming the video. You can choose to Overwrite the existing clip with the trimmed video or 'Save as a new clip'. Select 'Cancel' if you'd like to re-adjust the timing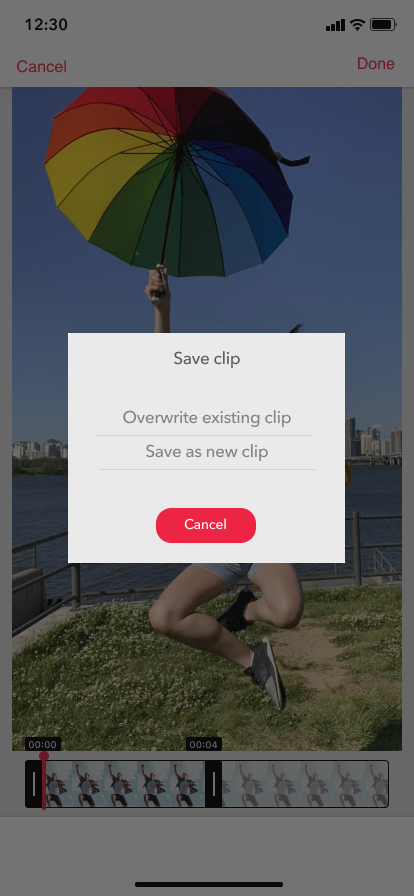 7. Now, feel free to export the trimmed video to your phone's gallery or external sharing tools such as Google Drive and Dropbox!