The Pivo Magnetic Mount has a powerful magnet to keep your phone securely in place and gives the flexibility to capture more exciting angles.
It has MagSafe compatibility for a convenient, seamless experience. Pivo Magnetic Mount is an easy-to-use smartphone mount that lets you get creative in a snap.
Here's how you can use the Magnetic Mount:
1. Put the magnetic sticker on your smartphone.
*Skip this step if your phone has MagSafe.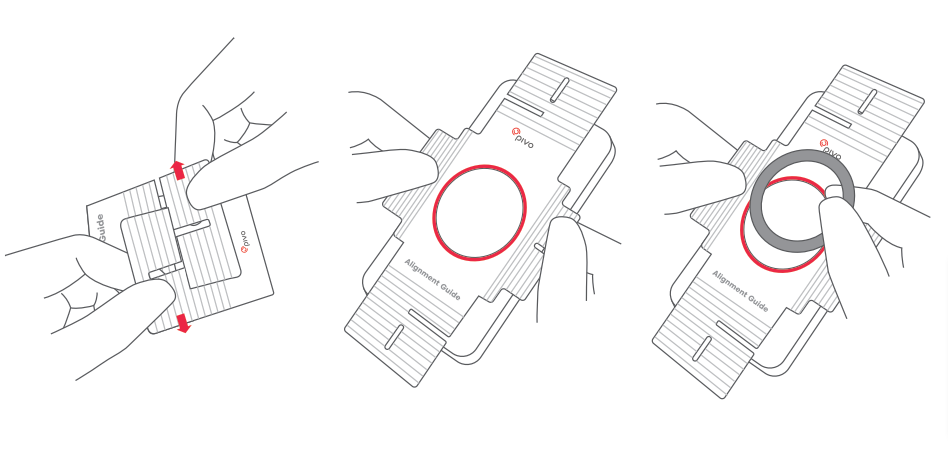 2. Remove the Panoramic Mount and attach the Magnetic Mount to the Pivo Pod.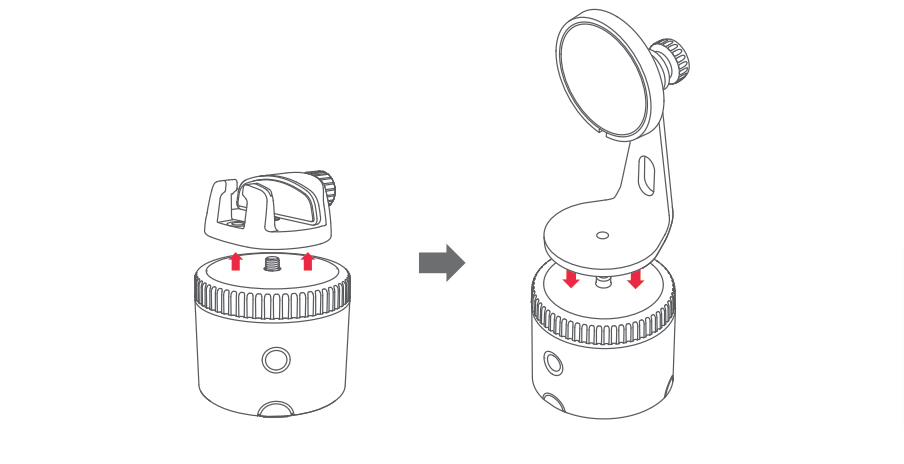 3. Attach your smartphone & adjust its position.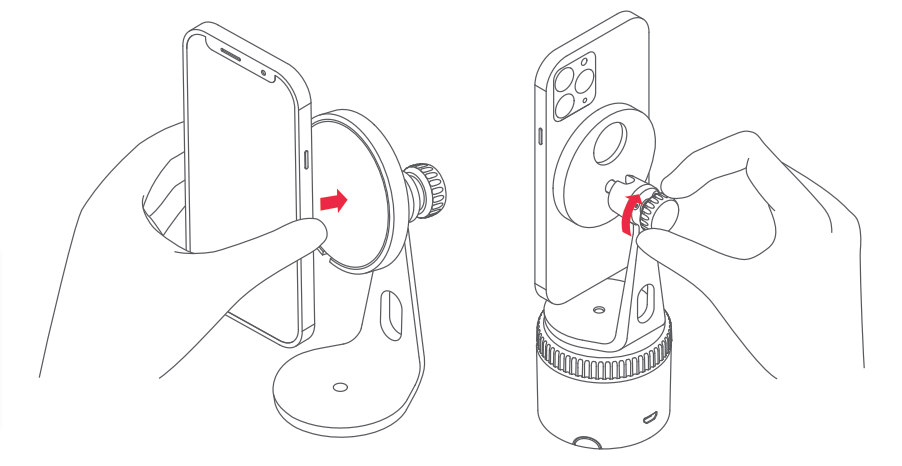 4. To charge a smartphone with the Magnetic Mount, replace the magnet with a magnetic wireless charger (not included).