Pivo Weight is an easy and convenient way to stabilize your Tripod. Attach the lightweight fastener, then clip in some water bottles. Now you've got a more secure tripod that helps you make great content with less shake.
To use the Pivo Weight with your Tripod, please follow these easy steps:
1. Wrap the strap around the center column of the Tripod and pull the strap through the metal loop.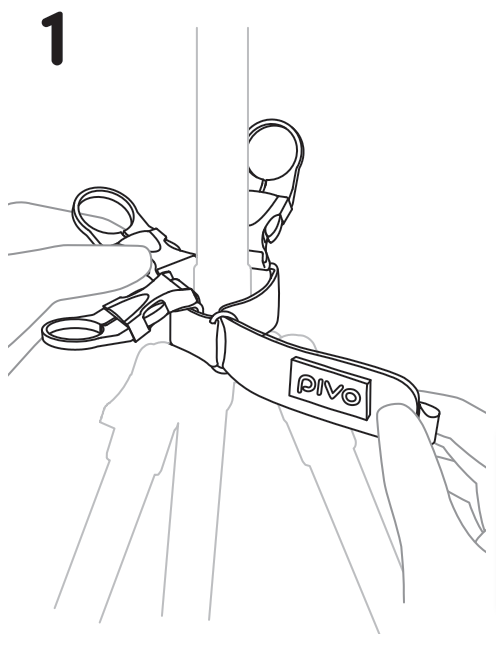 2. Tightly fasten the strap.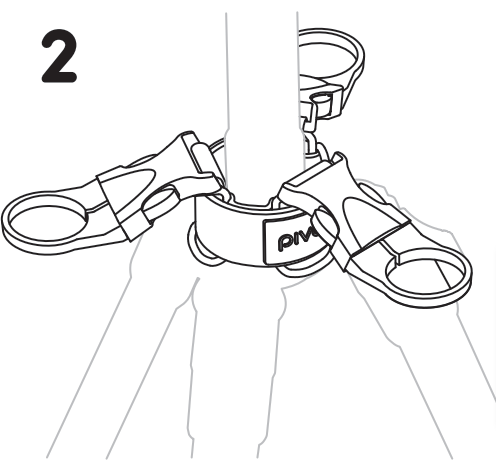 3. Unbuckle one of the clips and pull open the ring to fit over the water bottle neck.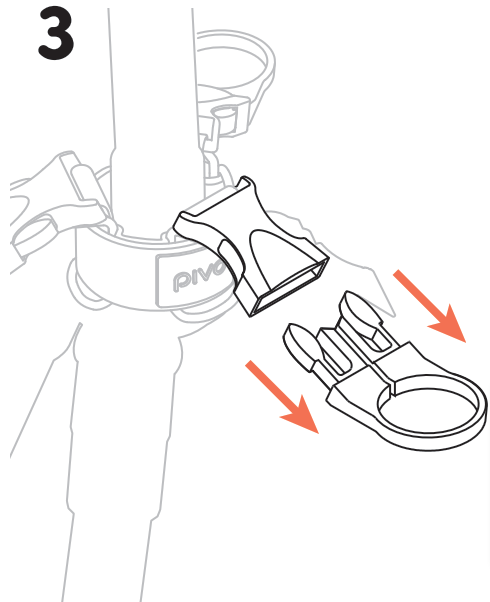 4. Securely rebuckle the clip and repeat for the two remaining clips.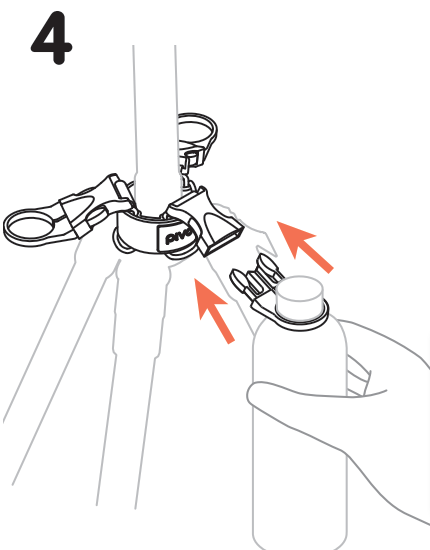 After these steps, you're good to go! You may now use the Tripod with better stability through the Pivo Weight.